Texas Energy Procurement For Your Business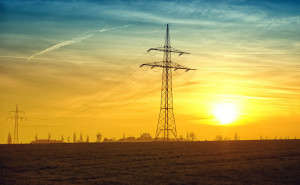 Lower your energy costs with a customized energy plan for your business with up to 35% savings on energy costs.
As the world enters a technology-driven energy transition, energy enterprises will rely more and more on their procurement and supply-management capabilities to meet cost targets, secure supplies, improve safety and reliability, innovate, and optimize the total cost of ownership. Using our proven tools and approaches, we work hand in hand with clients to equip them for success in a challenging landscape.
We help clients unlock the potential from new value levers across all spend areas, and derisk and sustain value capture through advanced capabilities and techniques. We help them build operating models for the future based on effective cross-functional partnerships, and integrate emerging digital and analytical technologies to boost efficiency, generate insights, and uncover new opportunities. We also help them develop new skills, manage talent, and transform their culture and organization to achieve industry-leading performance and long-term impact.